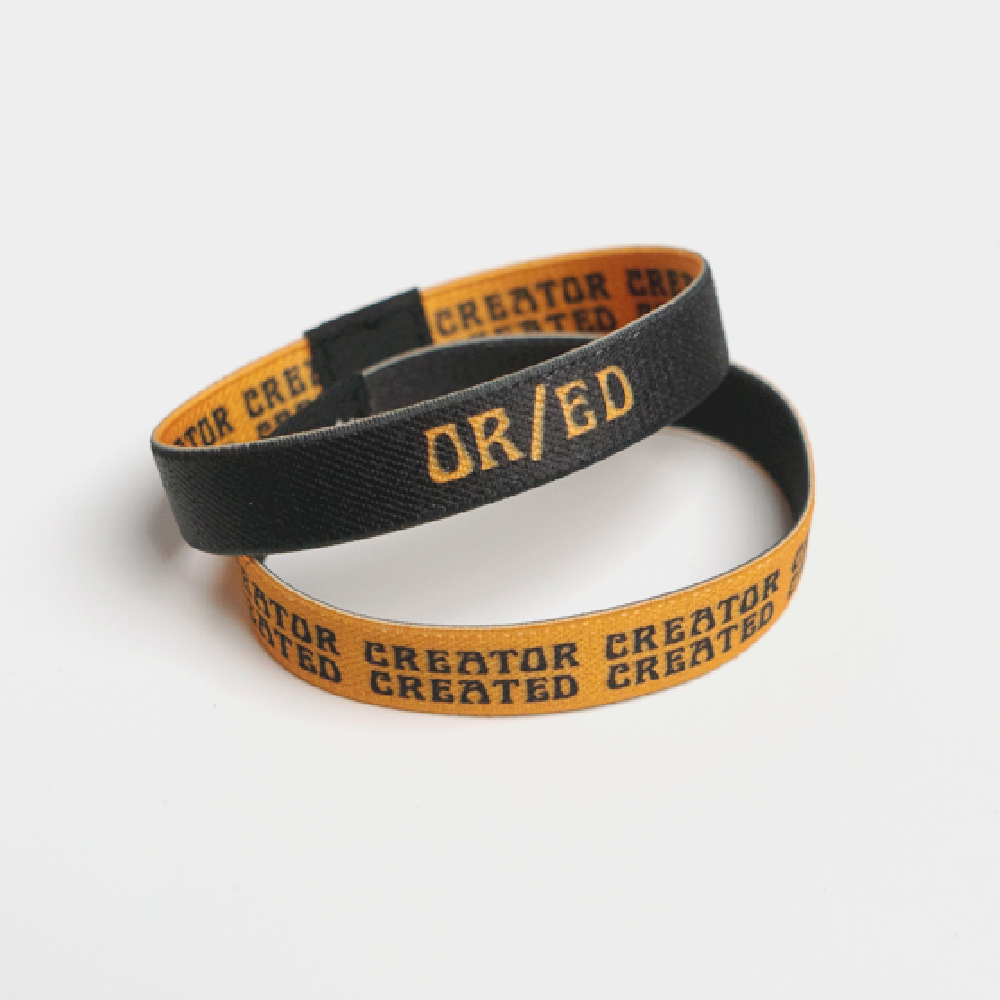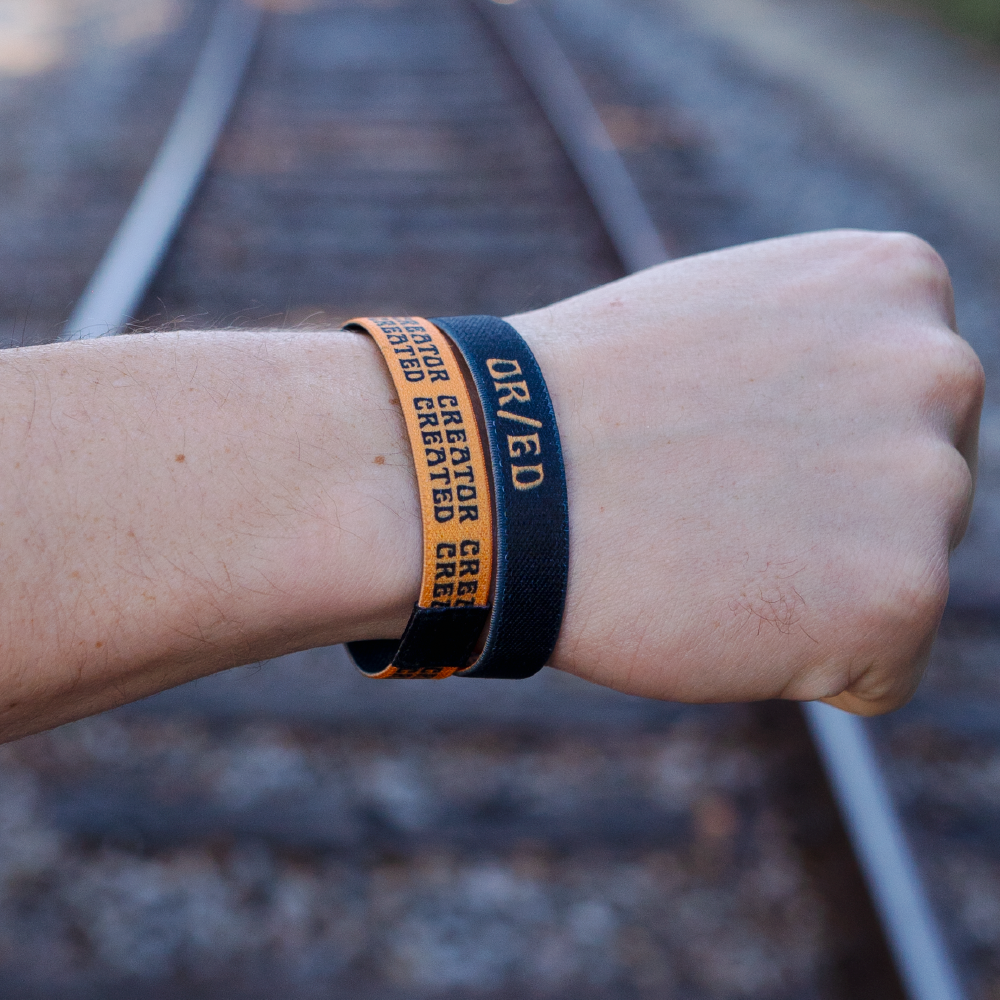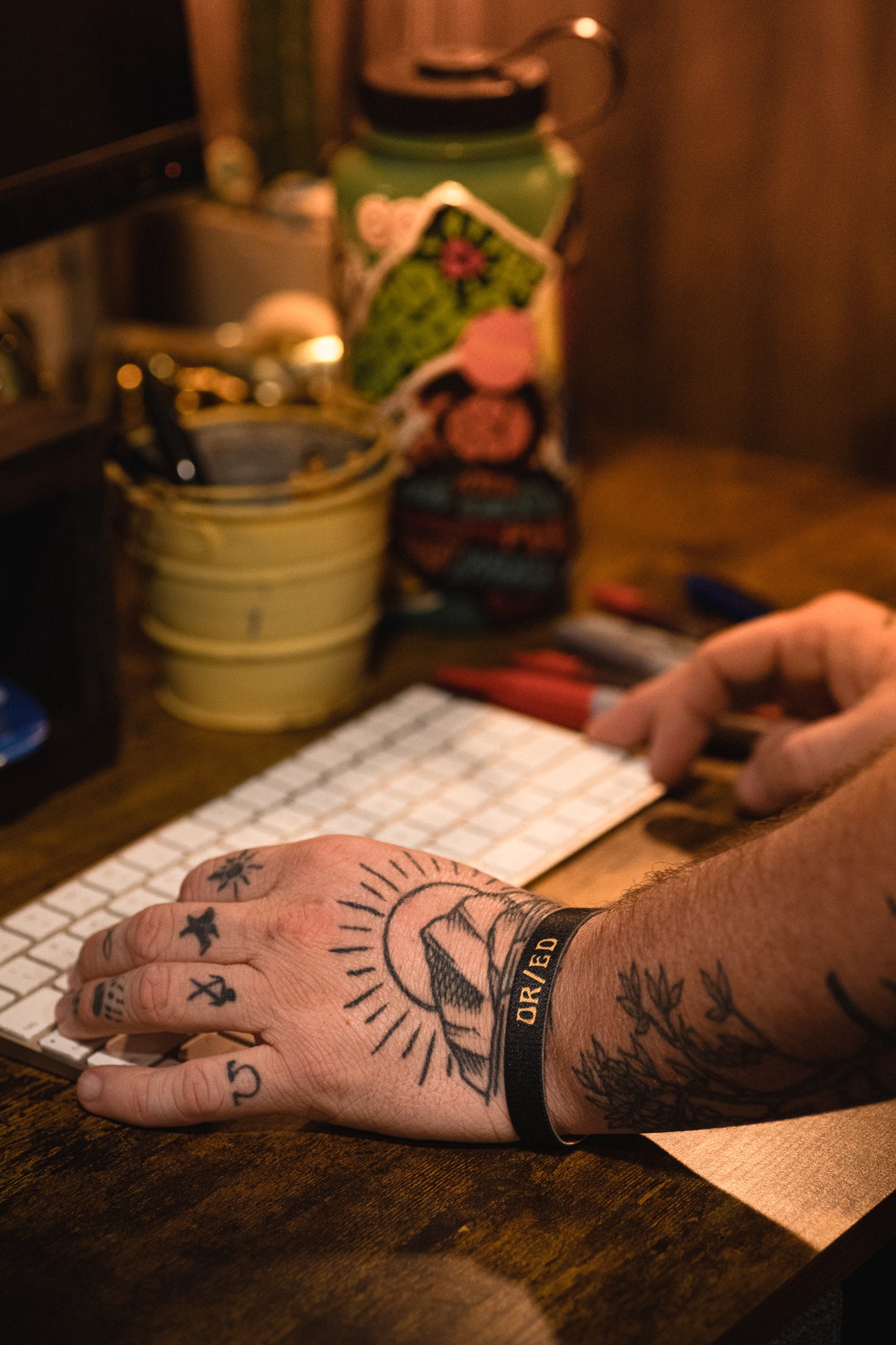 Creator Over Created Woothoop Bracelet
This Woothoop helps us remember who's really in control. So keep yourself in check, or wear it as an awesome conversation starter. Either way, you're sure to remember that the Creator will always reign supreme over the created. 
These Woothoops are a super-soft woven elastic that is printed in full color on both sides. Themed after our "Creator Over Created" T-shirt to make sure your 'fit is complete. 
One size fits most
1/2" thick
Creator Over Created Woothoop Bracelet