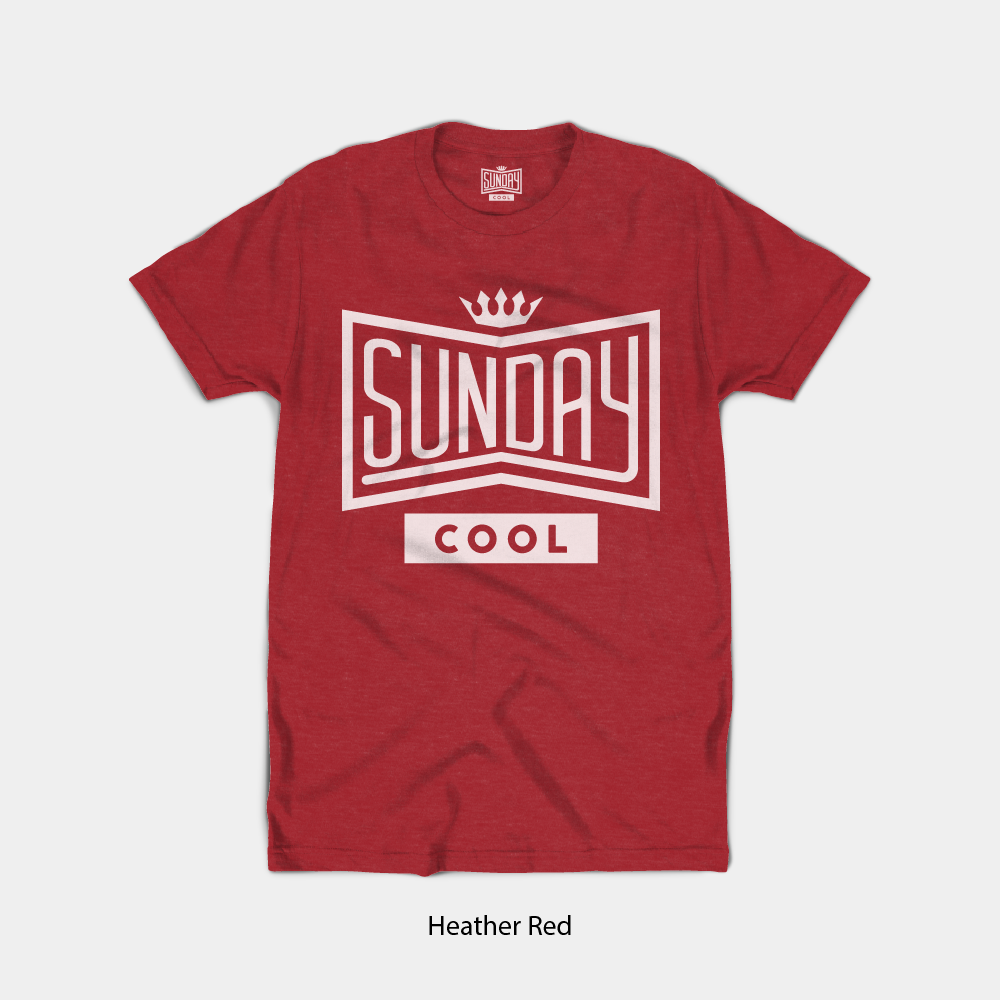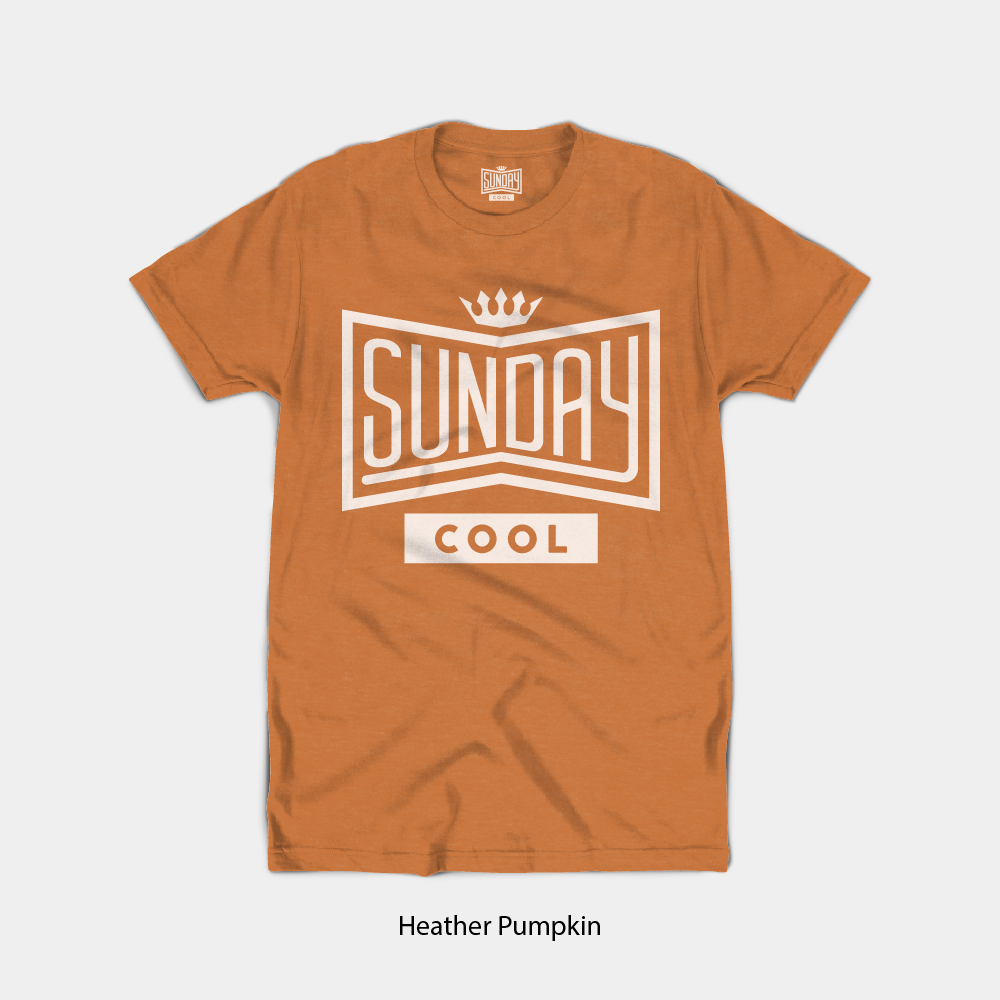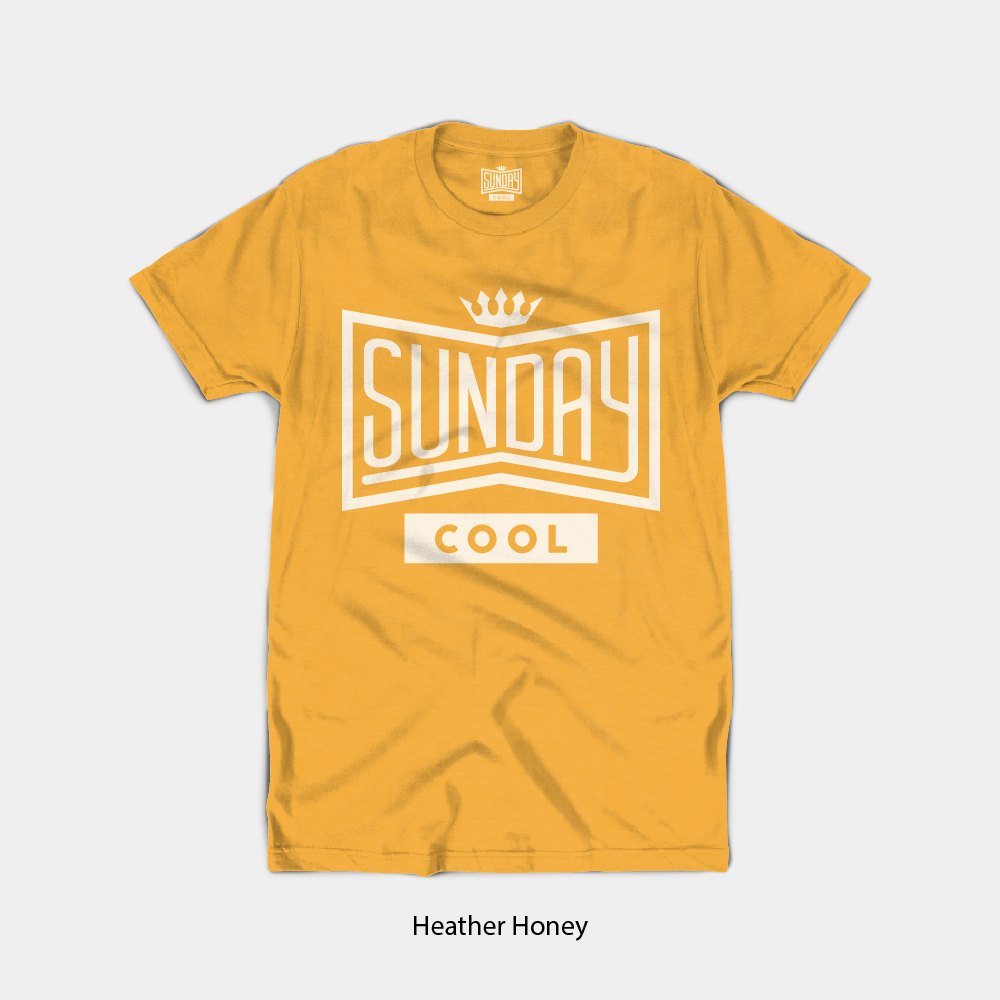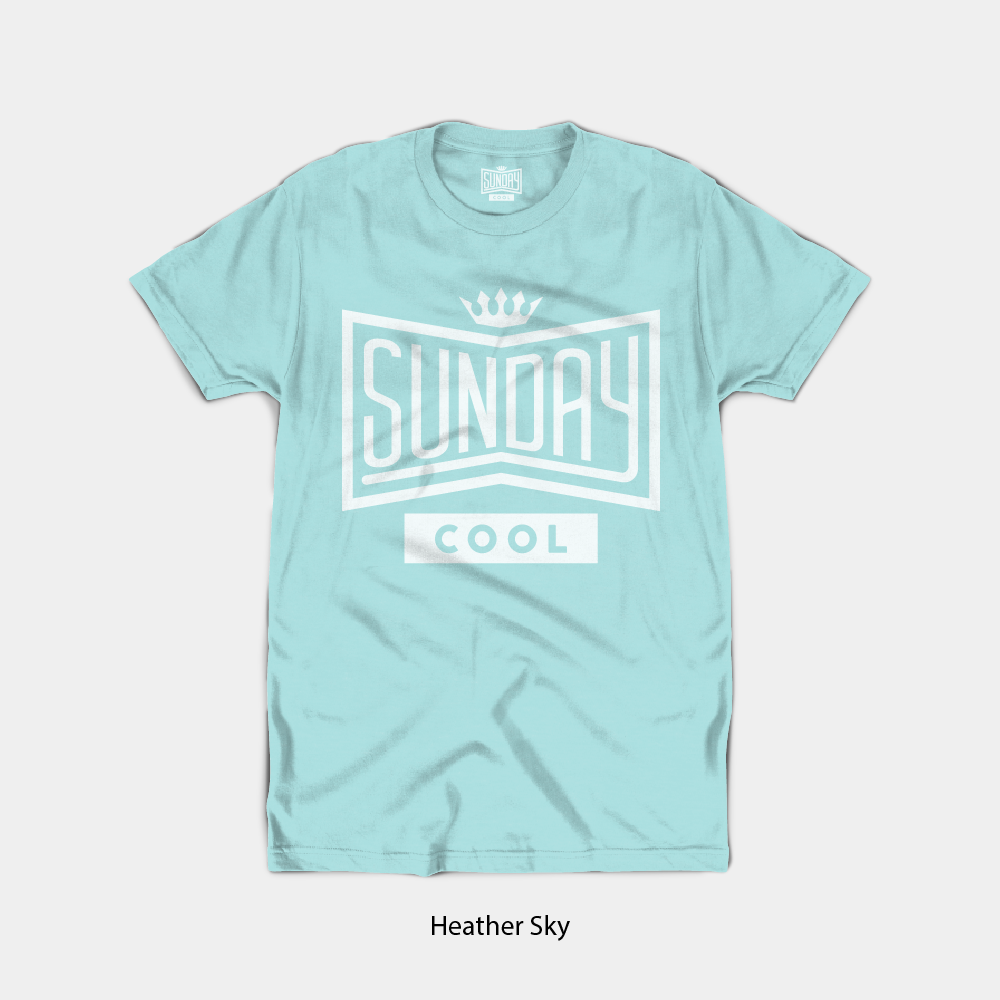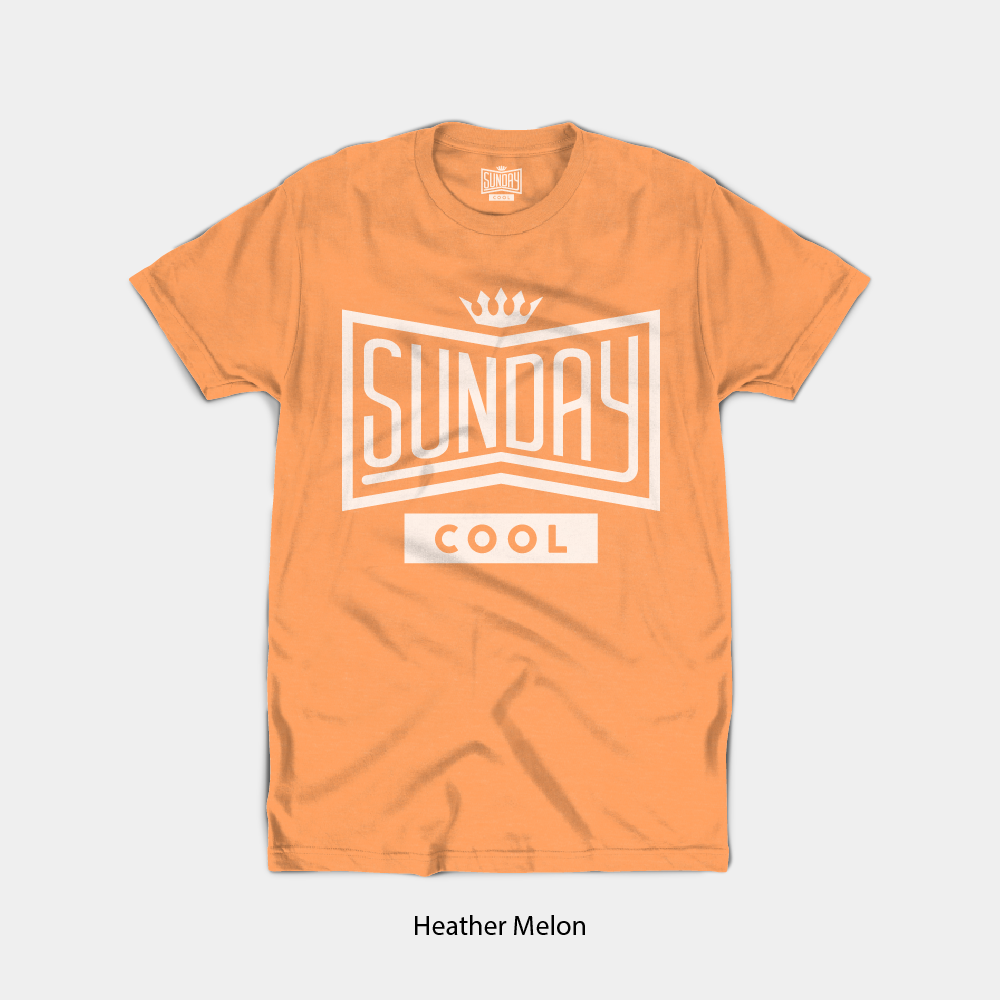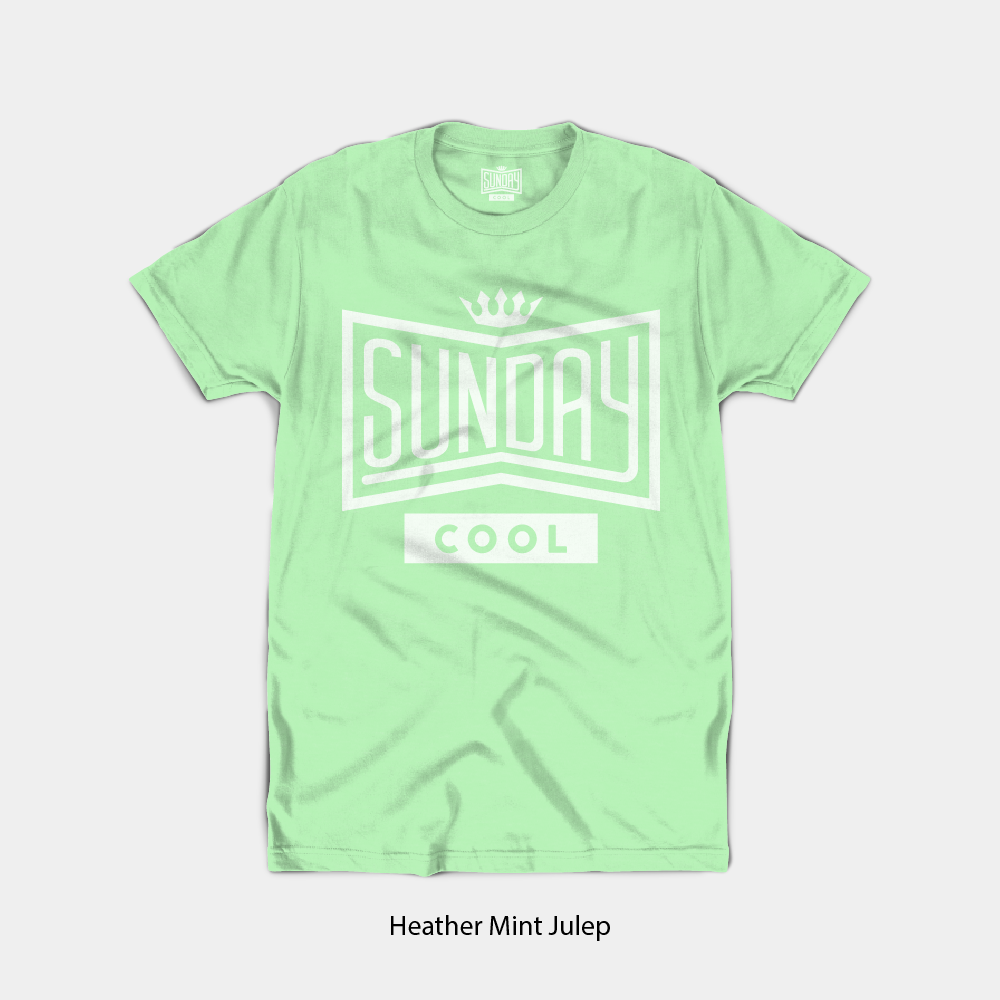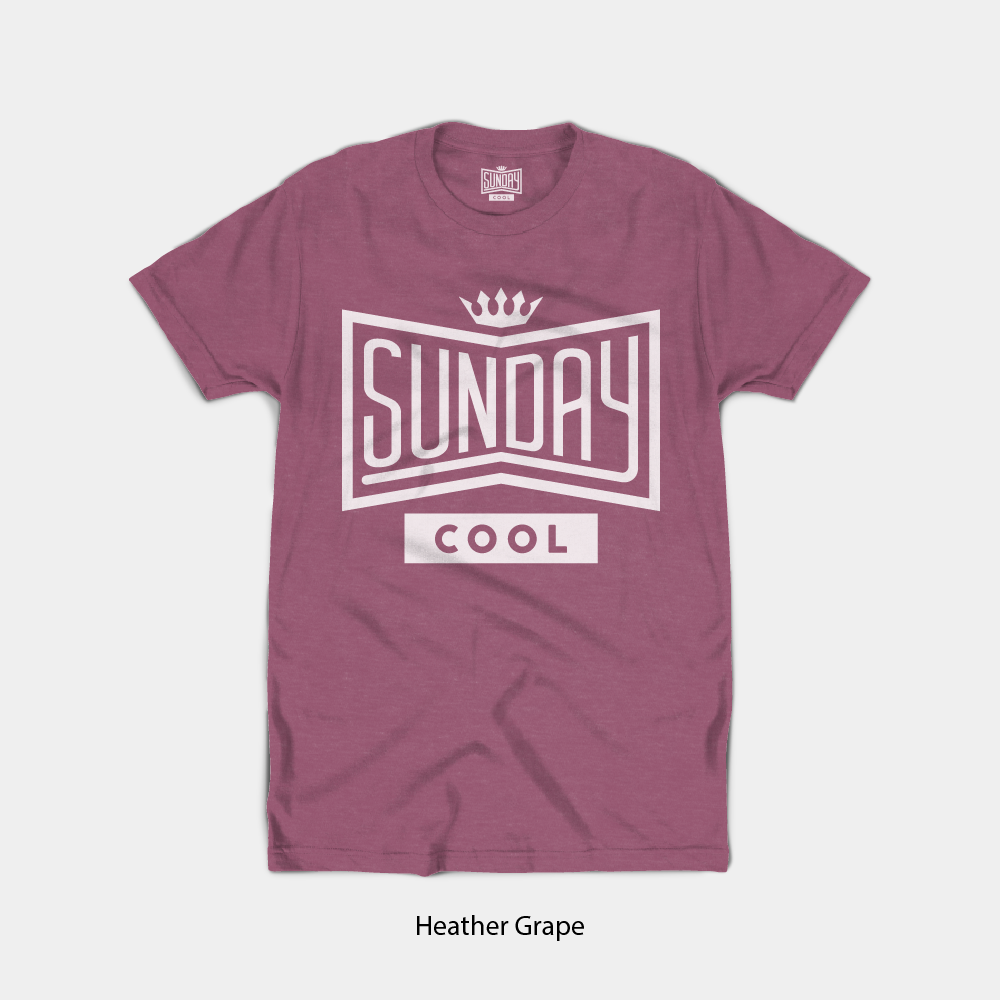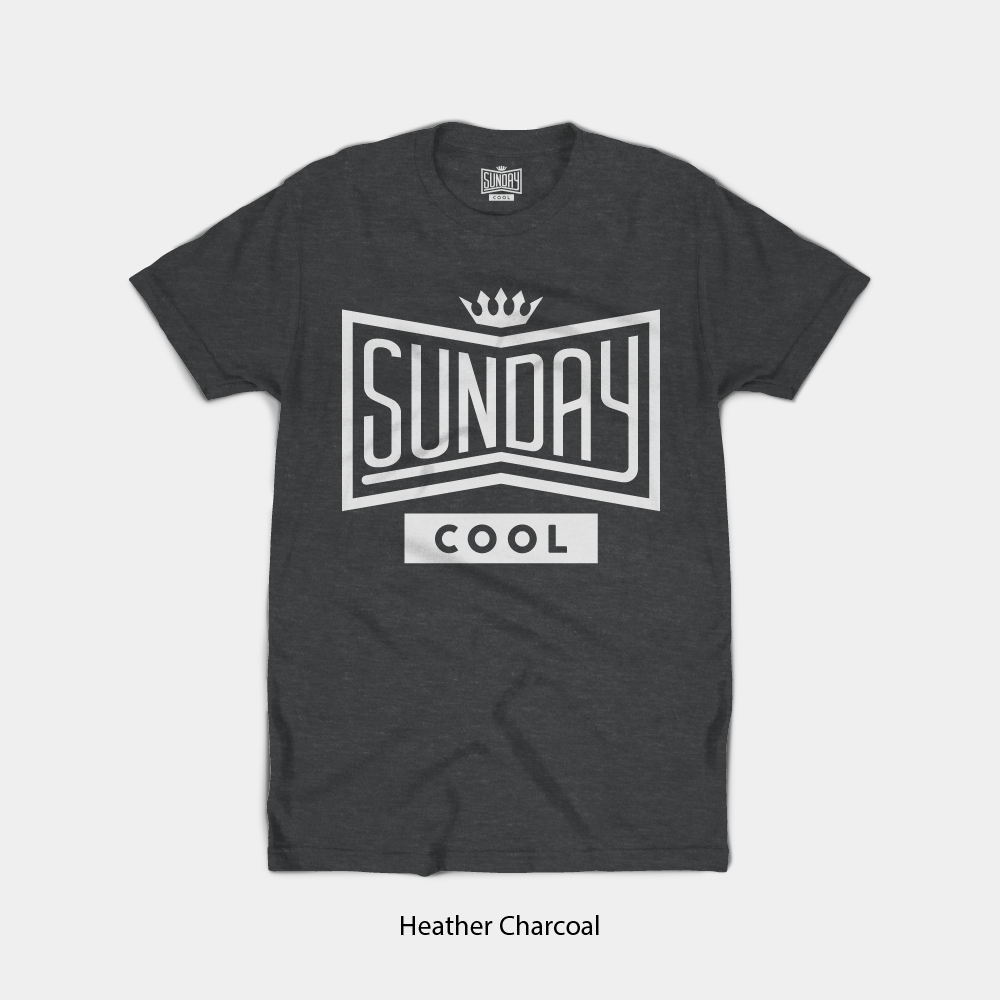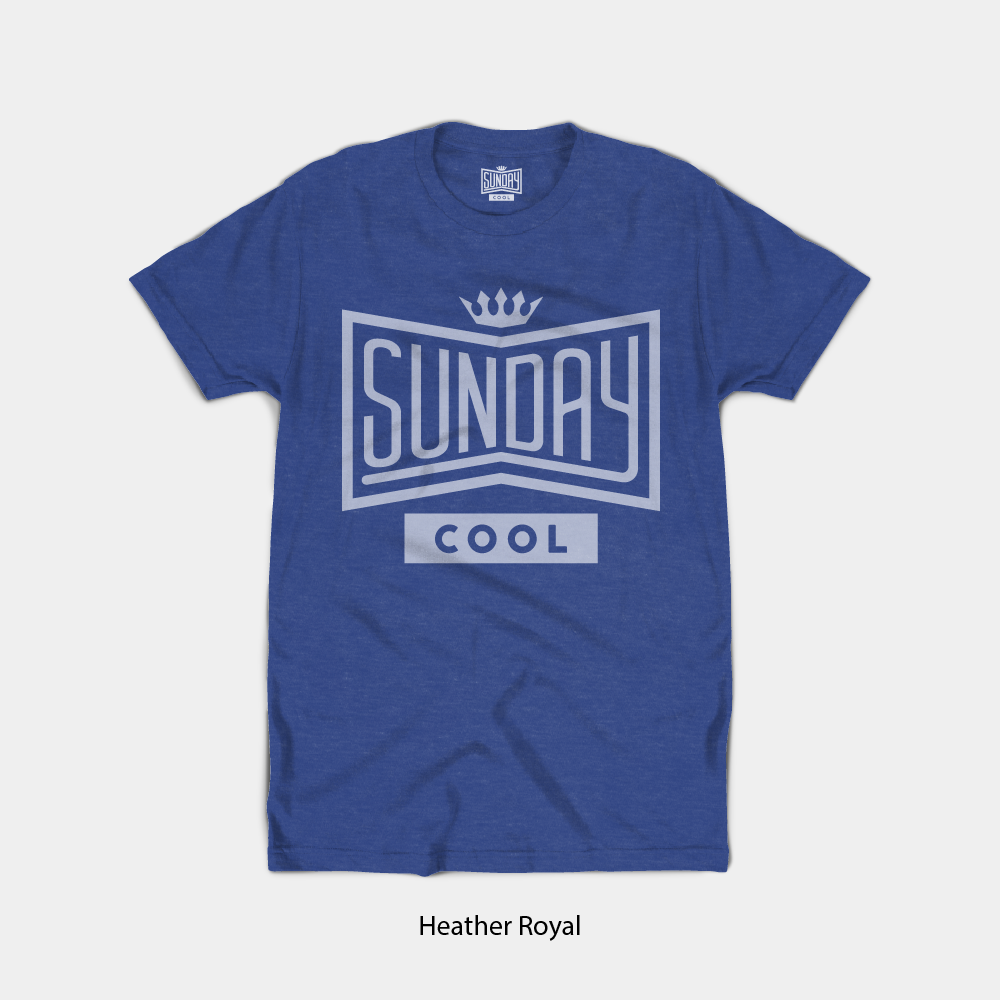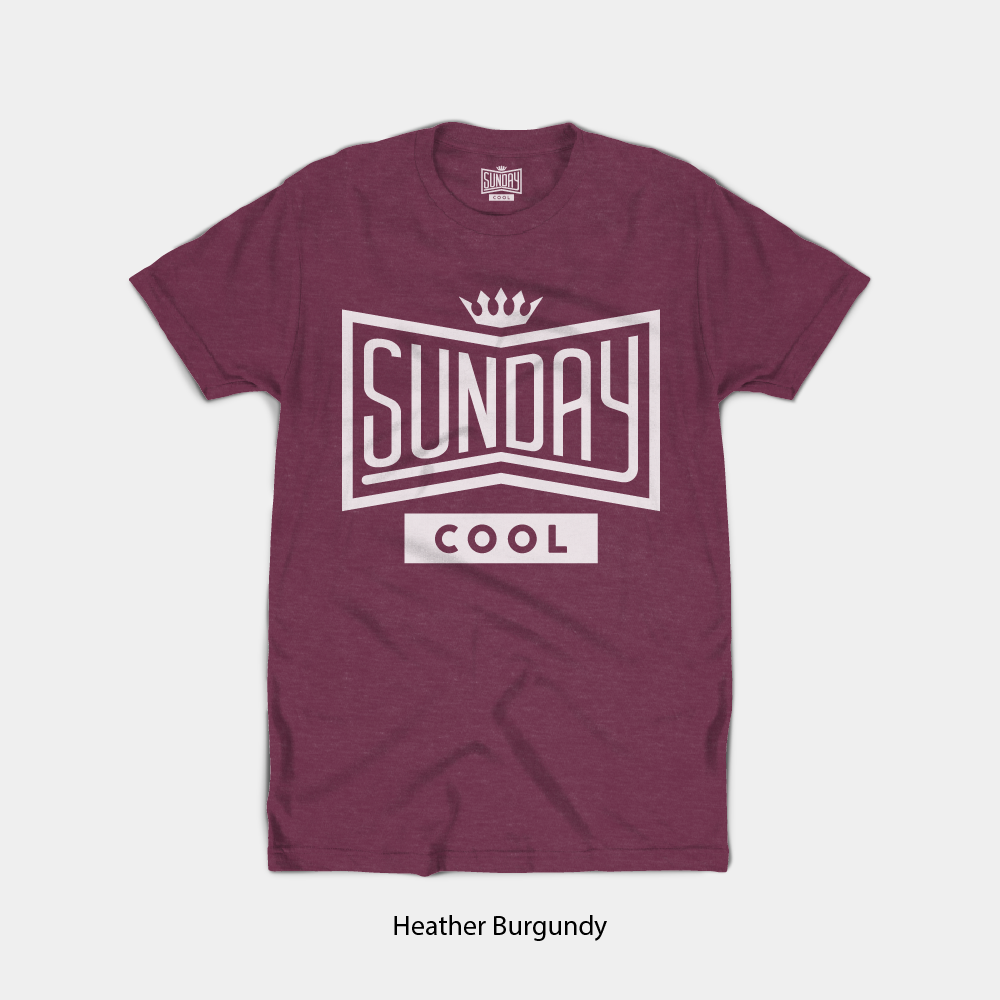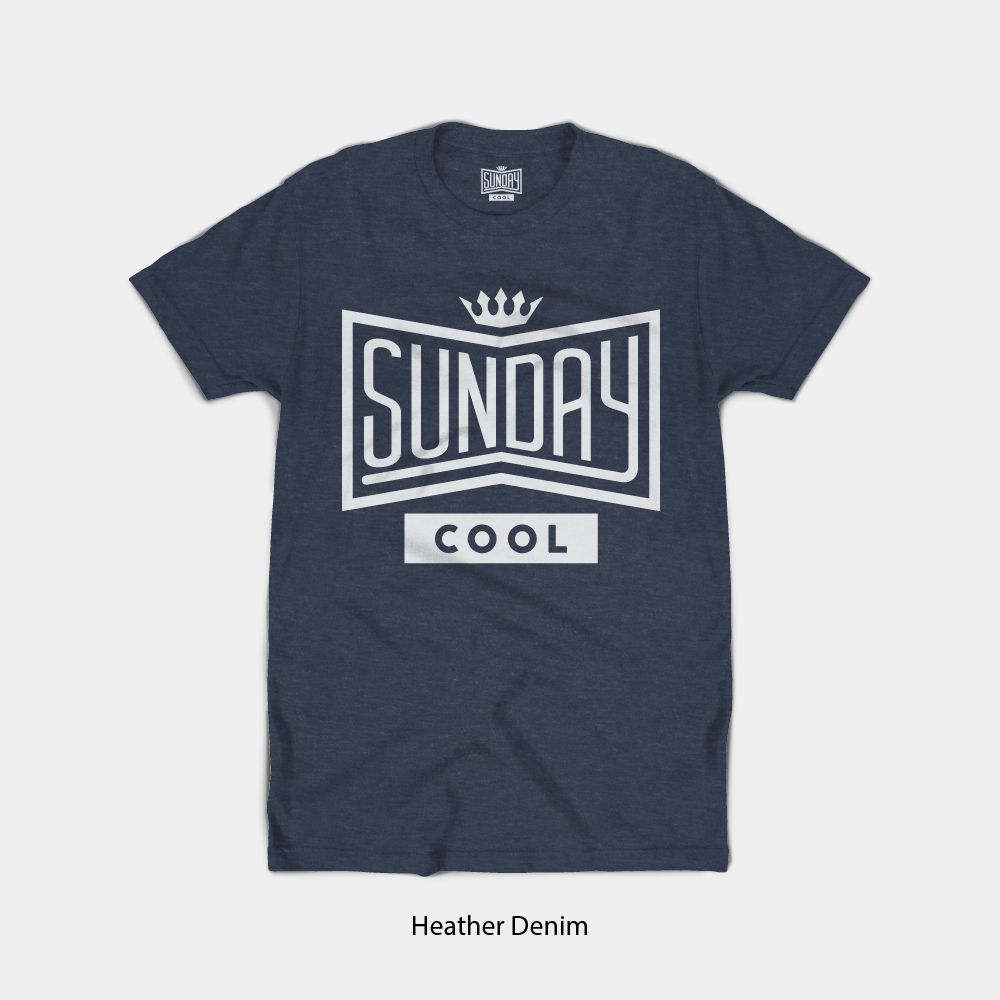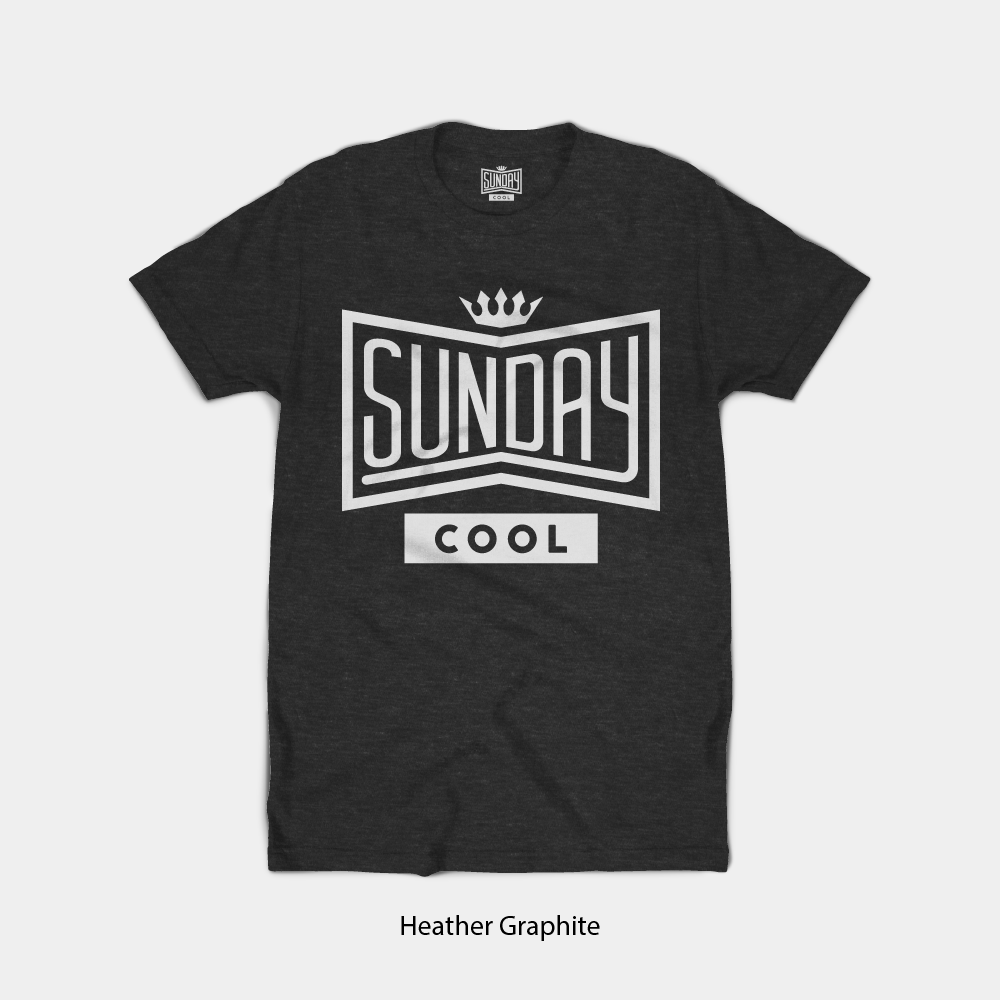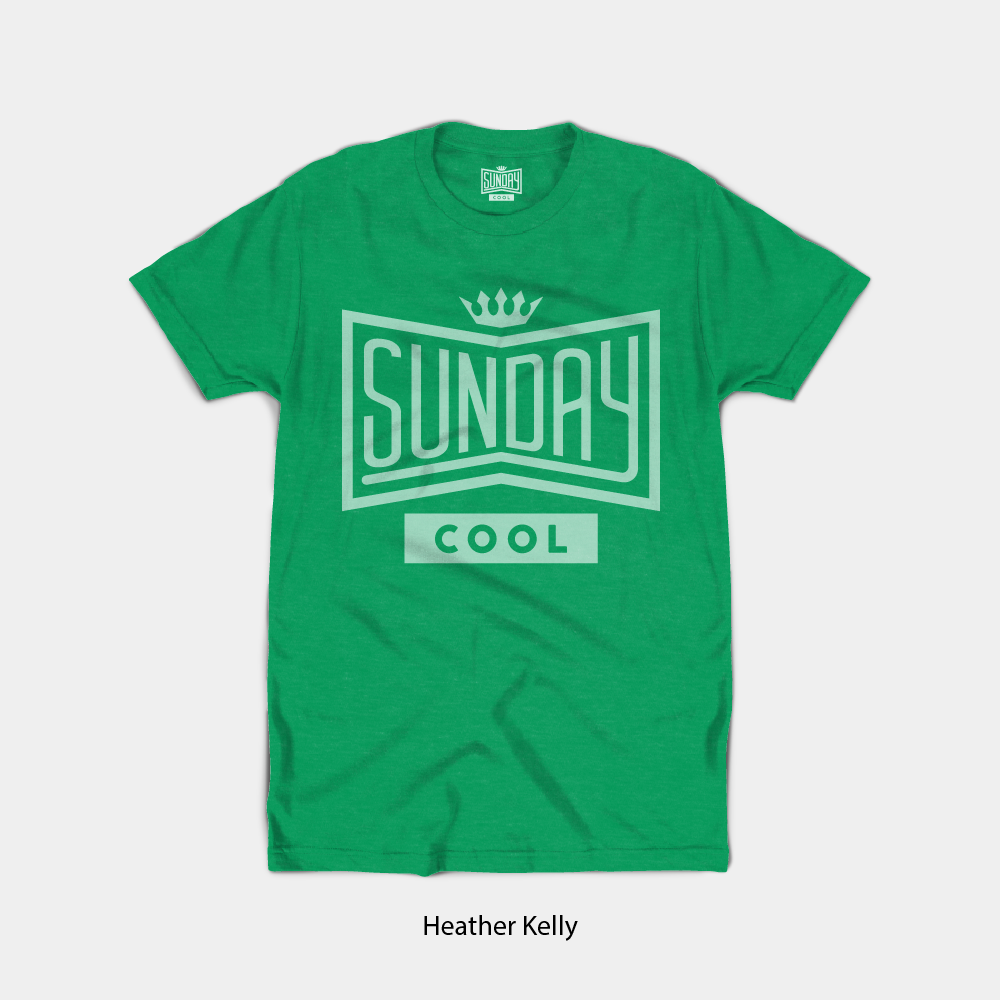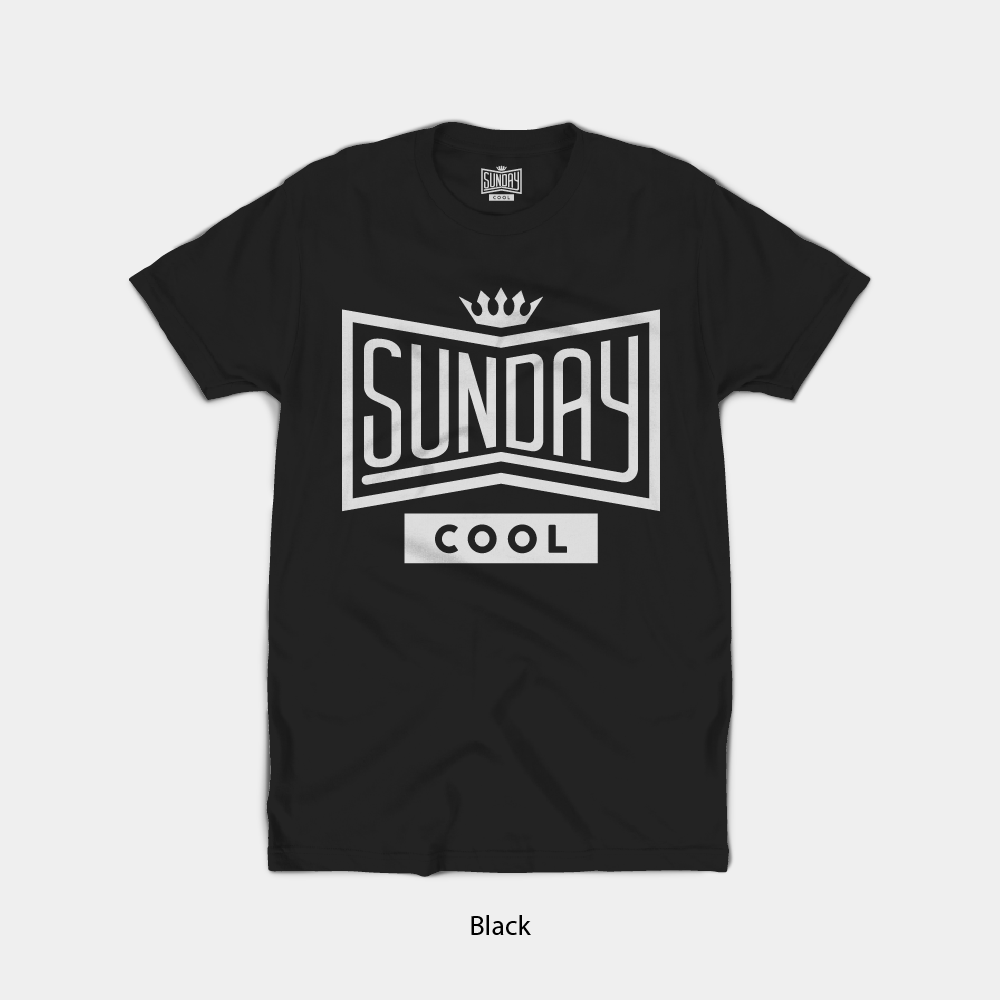 Sunday Cool Over-sized Logo
Bigger is literally better. We decided to go crazy and print the Sunday Cool logo super big. It's how we doing this over here. "Go super-big or go home (and cry)". 

Printed on Sunday Cool's super-soft T-shirt for a breathable, all-day wear
Details:

50% Cotton / 50% Polyester | 100% Comfortable

Water-based/Discharged screen printed design for a super-soft feel
Unisex
Machine Washable
Select color and size, then click add to cart. Quantity can be adjusted in the cart.

 *We do not accept returns after garment has been washed.
Sunday Cool Over-sized Logo